Taranto and innovation: new Biomedicine department established in the city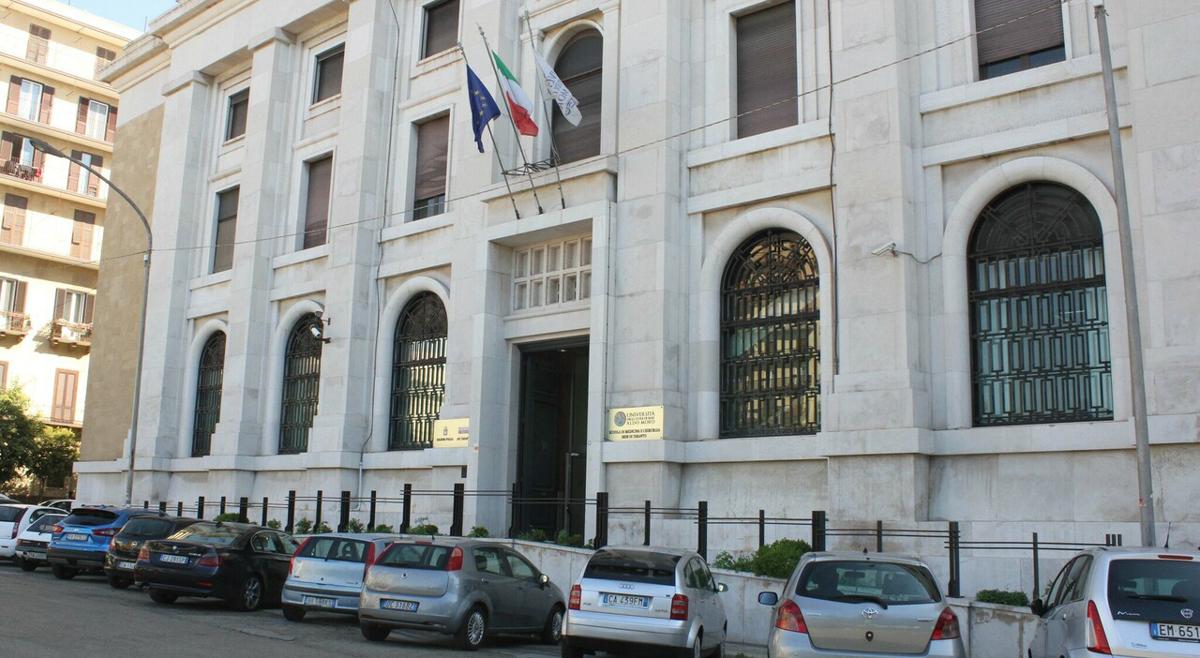 he phenomenon of brain drain from the South has become a constant of our time. Many young graduates and professionals from southern Italy tend systematically to move to northern regions or abroad in search of job opportunities and personal development.
This is due to a chronic shortage of job opportunities and investment in the South, as well as lower quality of public services and education. This phenomenon has, of course, a negative impact on the regions of the South, as it contributes to population decline and loss of talent and skills.
By leaving, young people leave their home regions short of skilled human resources. This hampers their economic growth and the development of all that manufacturing and high-tech industrial supply chain that characterizes, by contrast, the northern regions.
All this obviously limits the opportunities for the people of the South to improve their living conditions with a concrete negative impact in the socio-cultural configuration of our territory.
Without young people, those opportunities for innovation and expansion of economic activities, which would finally make our area more sustainable and not a slave to heavy industry, cannot be created.
But things are changing: more opportunities in the SOUTH.
Thanks to the approval of the outline agreement between the Apulia Region and the University of Bari, the New Biomedical Department in Taranto.
The Department of Biomedicine represents an important step forward for the city of Taranto and the Puglia region. Enhancing the field of research and development also means attracting major investments that have positive consequences for the economy, job creation and the local area more generally.
Lto biomedicine, which applies the principles of biology and natural sciences to clinical practice, uses advanced technologies to diagnose and treat diseases, reducing waste and optimizing outcomes. As a result, the environmental impact also tends to be less aggressive, a point not to be underestimated if one knows the critical environmental conditions of the city of Taranto.
Investing in the territory
The Biomedical Department, together with Taranto's Medicine and Surgery course, become one within a growth strategy for the Ionian capital and its health system. The investment includes 1,500,000 euros, which will be used for the establishment of teaching staff, whose task will be to carry on the development of the degree program.
This investment is also an invitation to young people to train in their own city, without necessarily having to "emigrate" to other universities. In addition, the creation of new jobs gives the opportunity for those who had to leave for study or work to be able to return to their homeland.
The sea, the beaches, the food -- only those who have gone away can understand how good it is to return.
It is essential that social and health care personnel be properly trained....
Gli istituti tecnici socio-sanitari in Italia sono una tipologia di scuole secondarie superiori che offrono…