Making startups in Apulia ... you can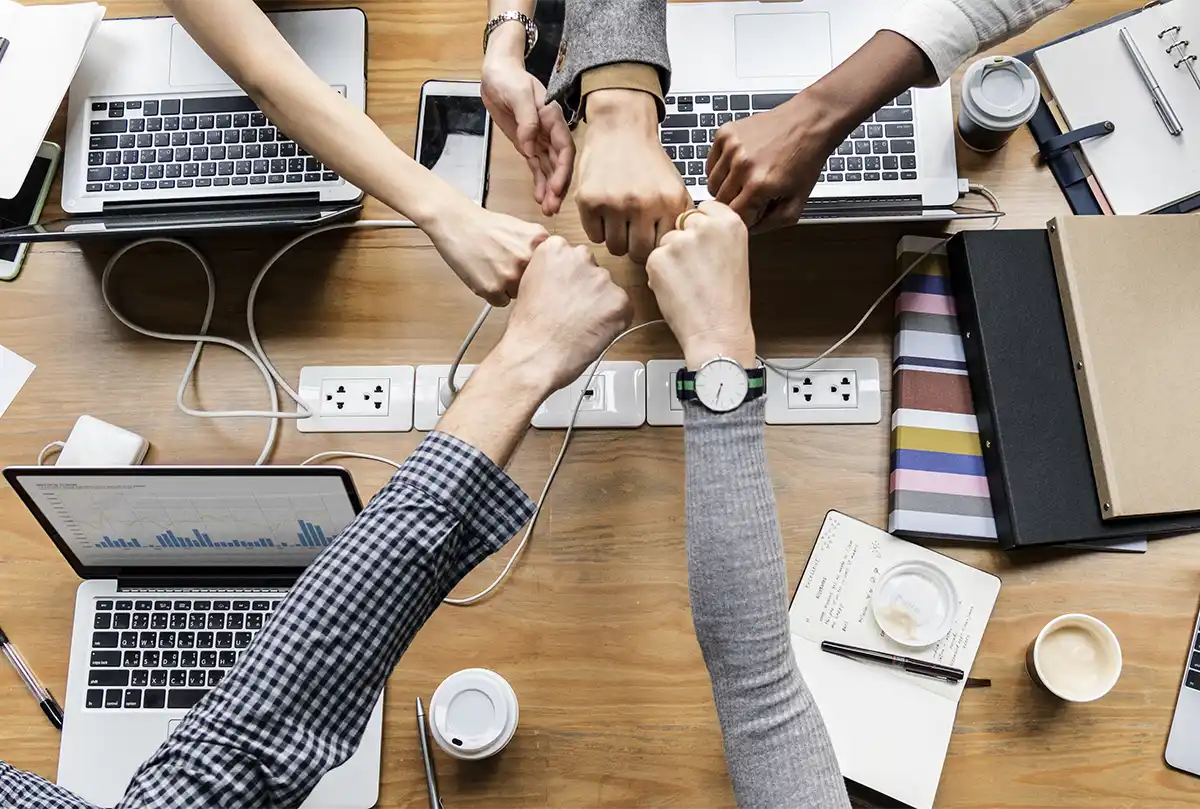 Apulia has invested heavily in recent years to support innovative start-ups and SMEs.
One of the most interesting measures for innovative enterprises is TecnoNidi, a package of aid to launch or develop technology start-ups.
With TecnoNidi, small businesses can receive a repayable loan and a grant for investment and operating costs, with outright grants.
They can apply for the facilitation duly incorporated enterprises, which have incurred research and development costs, and have Seal of Excellence recognition.
The total amount of the business project must be between 25 thousand and 350 thousand euros.
But what are the steps to create a tech startup and be able to apply for funds from Puglia's important support measure?
In general, the life of a startup follows an entirely personal excursus, but it can be summarized into 8 basic steps that all tech startups in the world aspire to:
It starts with the Idea: focuses on creating an idea for an innovative technology-based product or service.
Then we move on to Market Research: This step is essential for the sustainability of a business project. Market analysis must be performed to determine the feasibility and demand for the product or service proposed in the idea.
It begins to put pen to paper...prototype development arrives: large VCs and Business Angels are fascinated by ideas, but if they are to finance they need to understand in concrete terms what is to be achieved with the idea. Hence the creation of a prototype or beta version of the product or service to test the idea is essential once the idea has been formalized and market analysis has been performed.
From saying to doing...enterprise! It comes down to fundraising: Fundraising is that stage where everything comes to fruition. Without capital, nothing is realized. That is why it is necessary to propose one's neo-reality and give it financial substance through investments, financing, crowdfunding, etc. capable of supporting the development and growth of the company itself.
Let's go fight...the Courage to Achieve: product launch: Launching your product or service in the market is that stage when you are no longer alone, but are confronted with the market that will have to be listened to and interpreted in a process of continuous improvement of the newly created startup.
Team development: alone you cannot do anything. At some point after the launch it is necessary to look at each other and understand that founders alone cannot do everything. And that is why the phase of building a team that is capable of supporting the growth and development of the company is necessary.
Growth and expansion: company growth is that exciting phase when you see your product, your creature, grow through winning new customers, expanding into new markets, and acquiring other companies capable of expanding the boundaries of what can no longer be considered a startup but a true SME.
Exit: this stage is not necessarily essential, but it is worth considering if you are so creative that you are a serial entrepreneur. After conceiving, creating and growing your startup, the time may come for the sale or IPO to get a return on investment and start dreaming big again.
If you are interested in launching an innovative startup in Puglia, TecnoNidi may be a great option for you, and we at SafesPro we are here to train and accompany you on an adventure that could be the turning point of your life.
The labor market has never been more fluid. The changes taking place in the...